Poesie Grenadine is a broken French phrase which roughly translates as "purple prose".
It is the alias of artist Kate Rolison, a poet who stitches her poems together.
She began stitching as a means of mending, and she's been hooked ever since.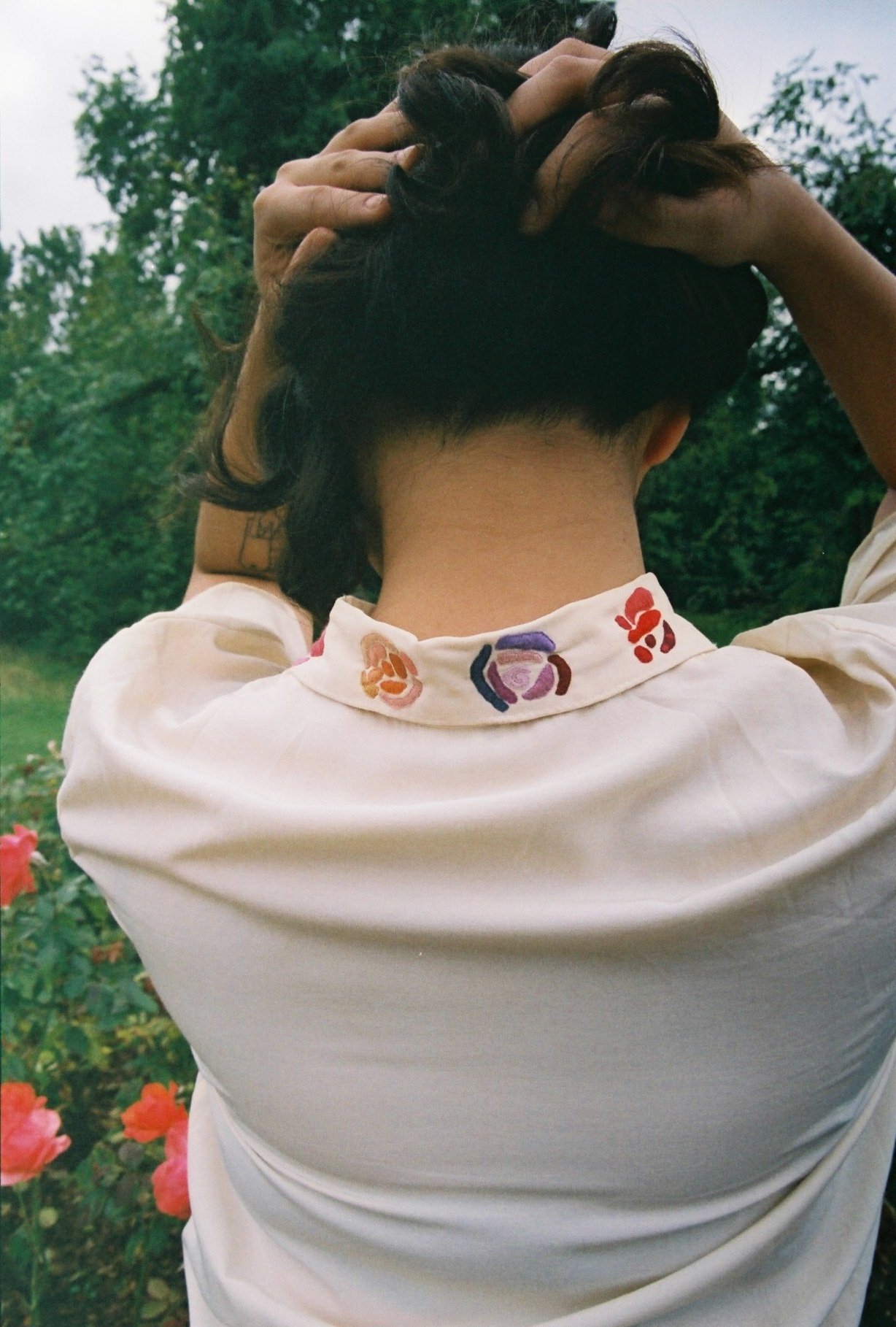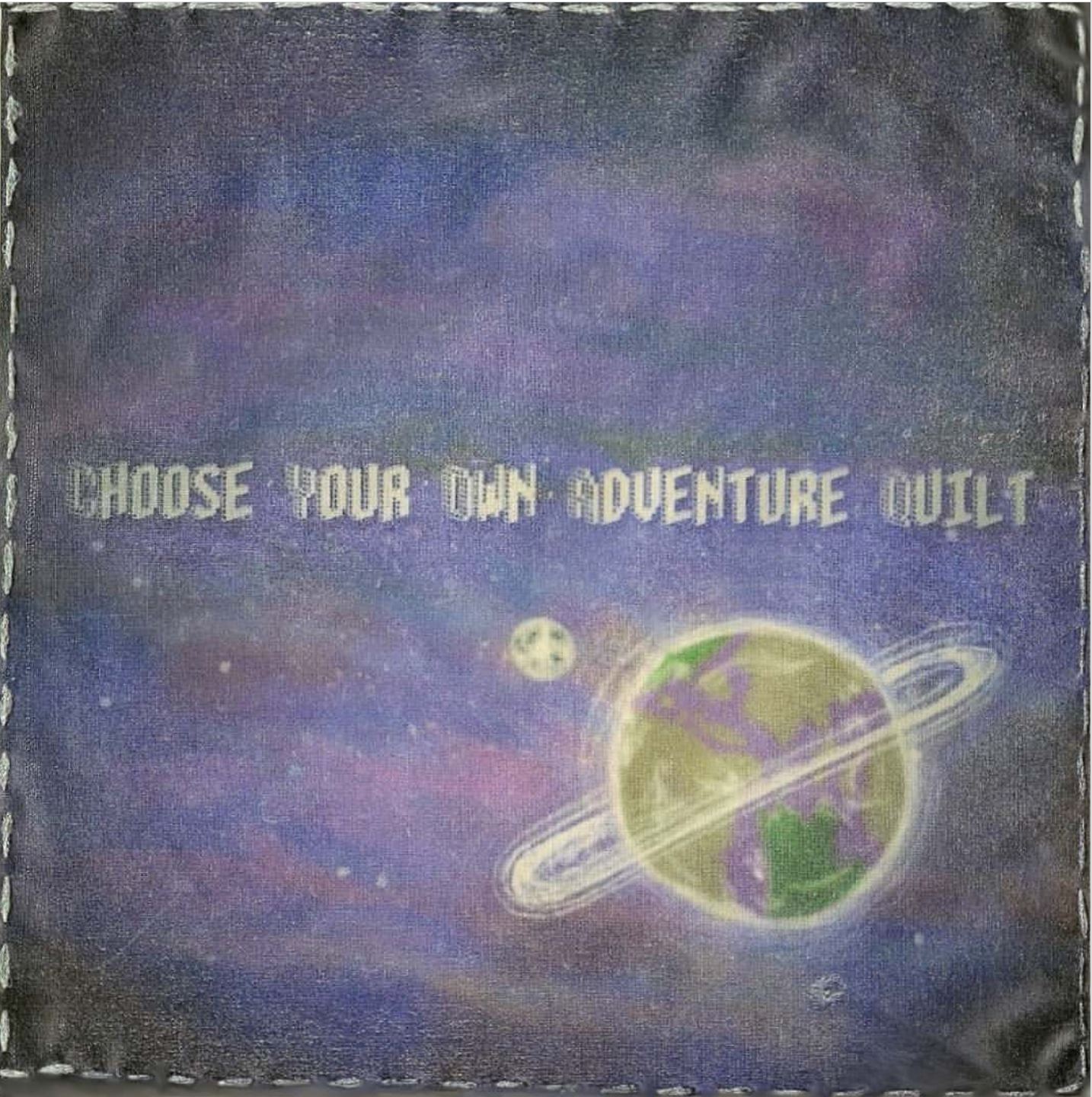 Her work more often than not features words; she likes to stitch words in books, stitch books, stitch words on clothes, and antique textiles.
Some of the topics she likes to explore in her work include women's history, romance, psychiatry and psychology, nature, the history of embroidery, autobiography, fairytale, language, fashion, and whatever captures her interest next.
Kate also leads workshops and participatory events. Highlights have included diagnosing a replica of Freud's couch with a personality disorder with the help of the general public, and a stitch-in celebrating women's protest.
She is available for commissions - just email her at katerolison@googlemail.com with what you would like her to make or do.
On this website you can buy things she's made here, see other things she's made here and read about what she's done here.
She is also on Twitter, Instagram, and Facebook.
Kate is currently working on a full length stitched graphic novel and has very sore fingers.
You can follow along its progress via #abnormalfeelingofwellbeing on the aforementioned social media platforms.